Merry christmas!
Tech In Asia's Australian Tech Startup Roundup for December is out, so please check it out!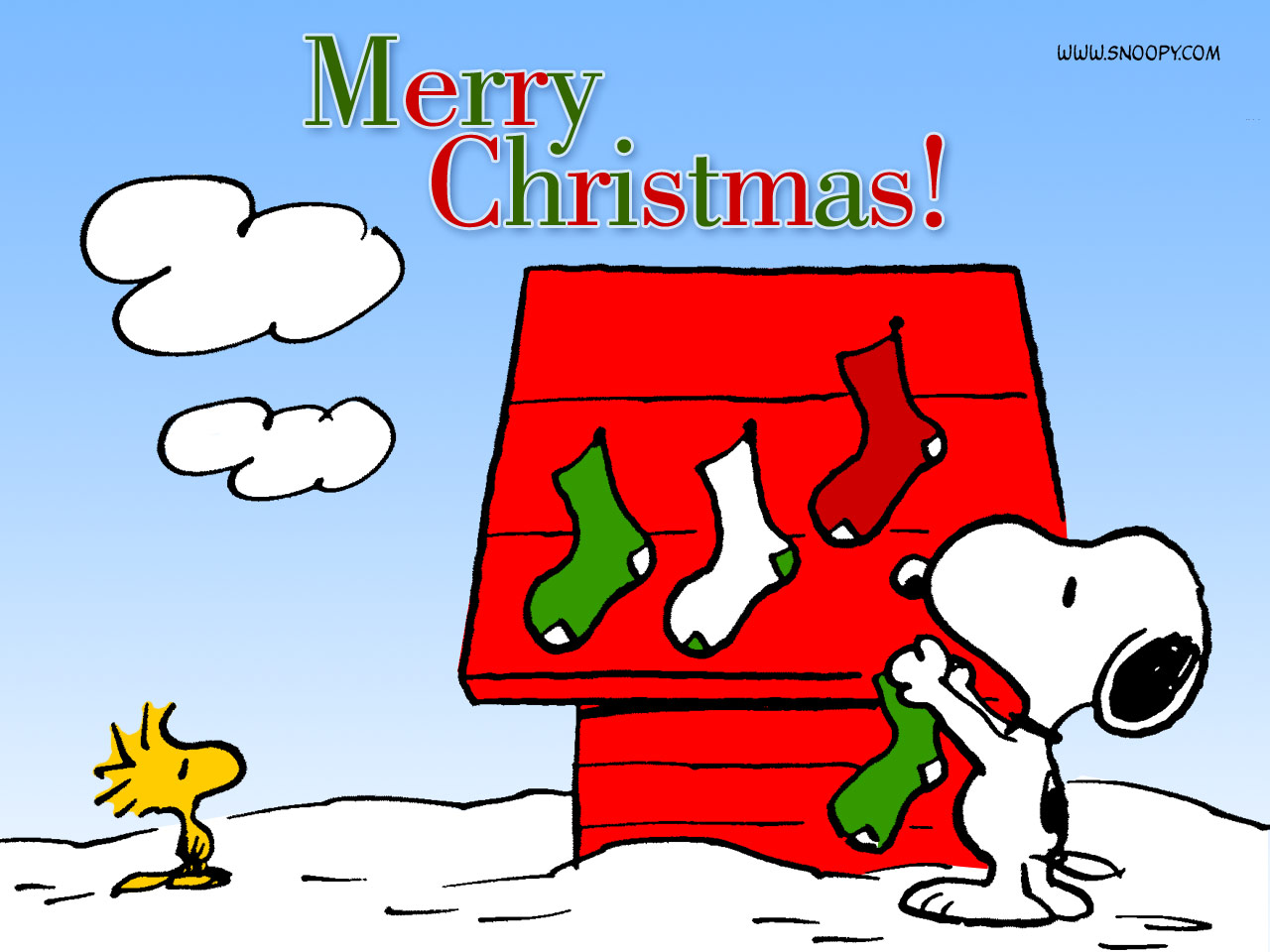 You'll see how some of Australia's startups had their early christmas of sorts with increased capital raising and traction, and how they did it. Read about Freelancer.com's initial listing experience at the ASX (quite the roller coaster ride!), Airtasker's increased funding, and BTC.sx's rapid growth in bitcoin trading.
I've also put together a shortlist of some interesting startup blogs you might want to read through the holidays.
Read the full roundup here.
This article is syndicated in Yahoo! News Singapore, Yahoo! News Malaysia and Yahoo! News Philippines.
Have a great Christmas and New Year.
I'm out like the Freelancer IPO,
Matt